Our new restaurant Foundry Kitchen & Bar offers cocktails and signature fare in a contemporary setting. In addition to buffet breakfast daily, enjoy a selection of light bites and hearty entrees such as Cajun seared tenderloin tips, grilled Norwegian salmon and ginger soy marinated filet mignon. And 24-hour in-room dining is available whenever you desire it.

Should you want to branch out further, we will gladly assist you with recommendations and reservations.
At The Westin New York at Times Square, we anticipate your every need - especially your taste for delicious dining.
Foundry Kitchen
Recently renovated Foundry Kitchen offers healthful and satisfying breakfast fare in a contemporary, family-friendly setting.
Breakfast is served 7-11am daily.
$23.95 continental breakfast
$32.95 full breakfast
$16.95 children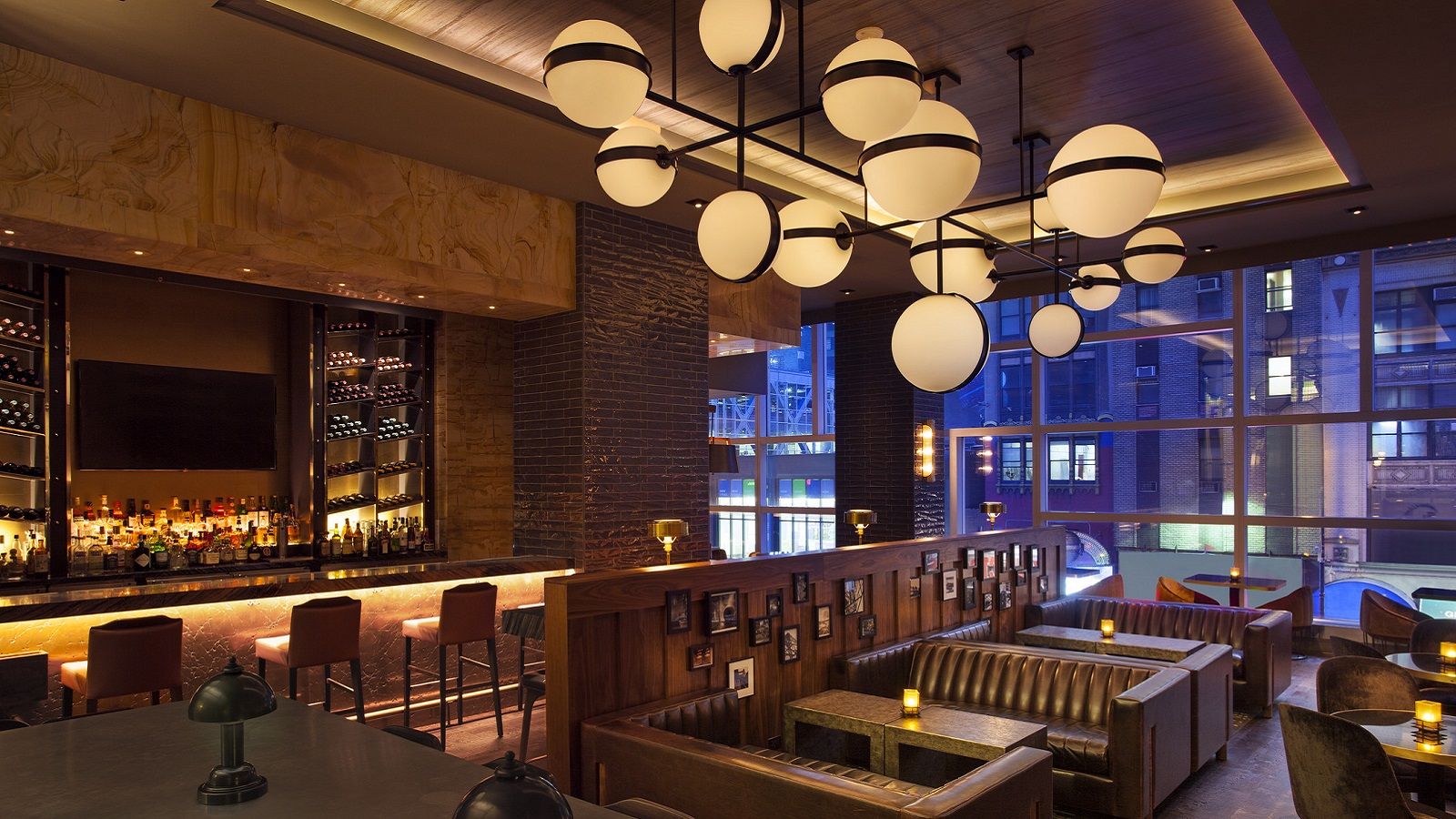 Foundry Bar
All-new Foundry Bar offers an optimal setting for light, nutritious snacks and refreshments as well as lunch and dinner options and a full bar.
Hours of Operation:
Sunday through Thursday from 11:30AM-12:30AM (food service available until 11:00PM)
Friday and Saturday from 11:30AM-1AM (food service available until 11:30PM)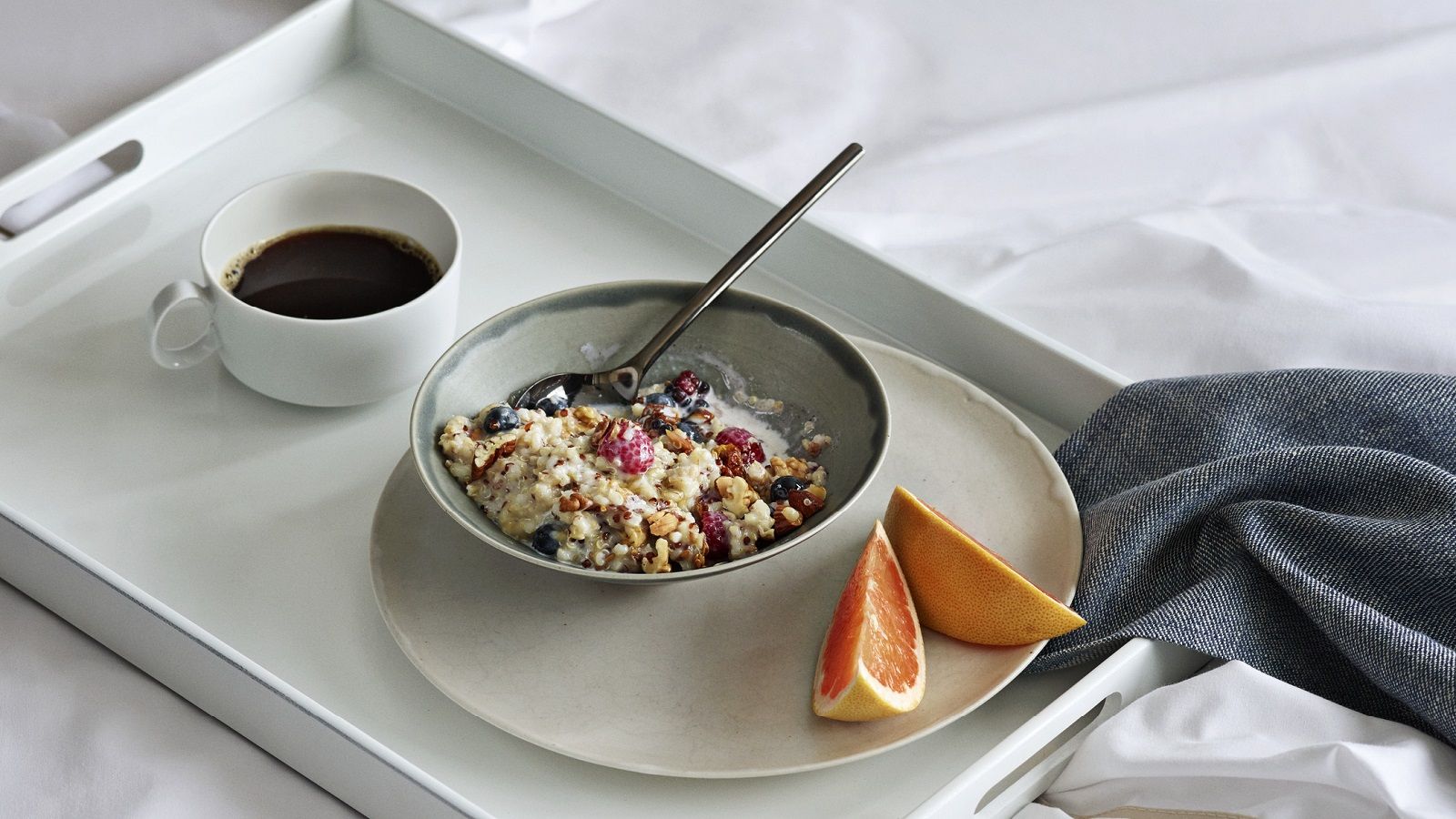 In-Room Dining
Enjoy a healthful and energizing snack or meal in your room any time of the day. The Westin New York at Times Square offers 24-hour in-room dining for your comfort and convenience.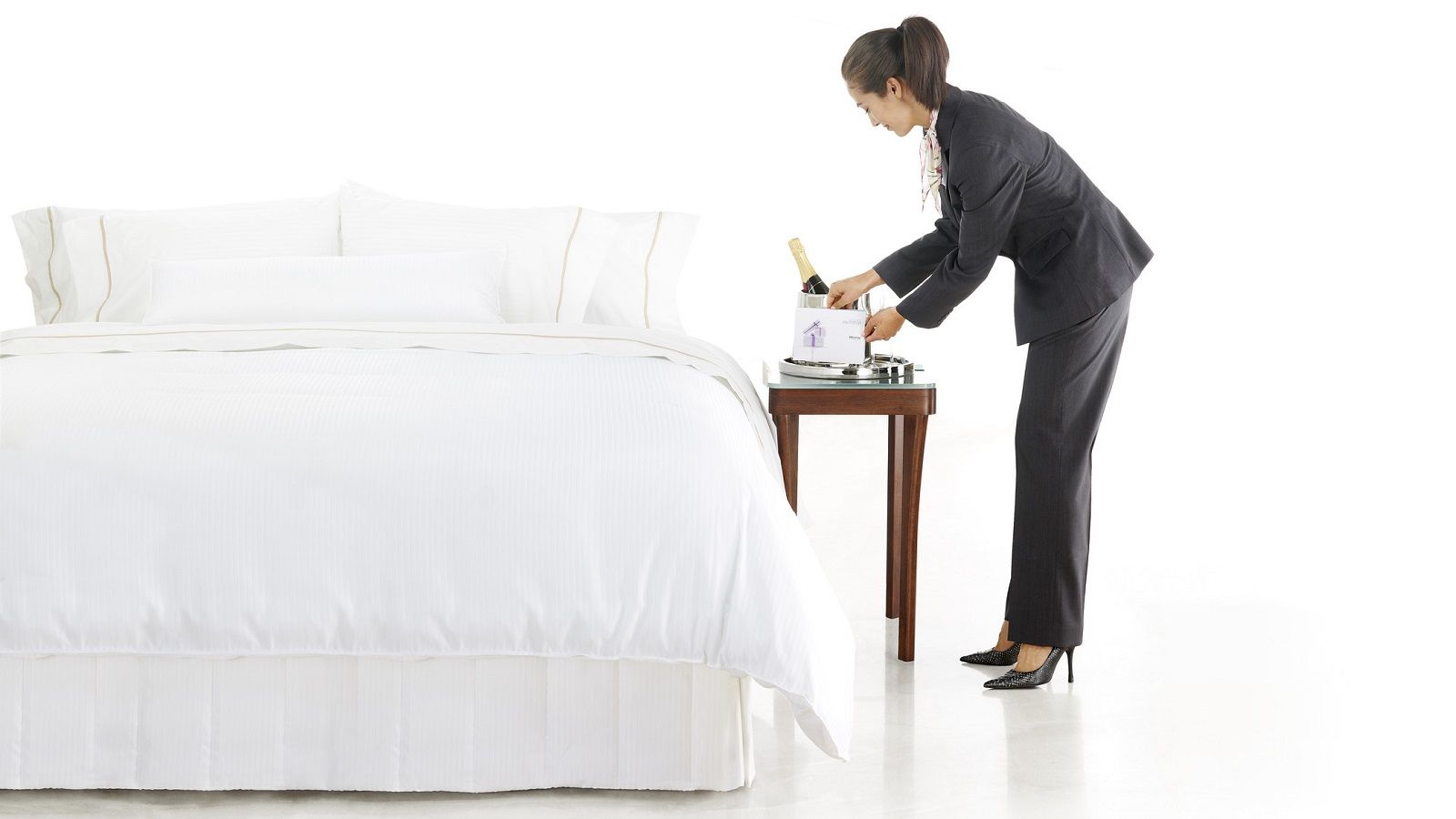 Order a gift with Star Amenities
Enhance a friend, colleague or loved one's stay by helping them to relax and refresh in the city that never sleeps.